Committed to create the most beautiful bracelets in the world
We are reinventing Crystal Fashion.
Since ancient times and through humankind history, stones and crystals were worn and used by important healers, rulers and conjurers because of their belief in their positive energy and powers. Through the centuries, the power of stones and crystals has been proven countless times, becoming well-known for the energy they bring to our lives and the unique characteristics and powers every stone owns that can improve our abilities to face different situations.
At Cape Diablo, we are reinventing the way we carry and wear stones.
We are committed to create the most beautiful stone bracelets in the world, so that everyone of our customers can carry the power of stones at all times and face different life situations with the help of their positive energy, while not compromising on their style.
Our designs are fully handmade and made in-house, created especially for you.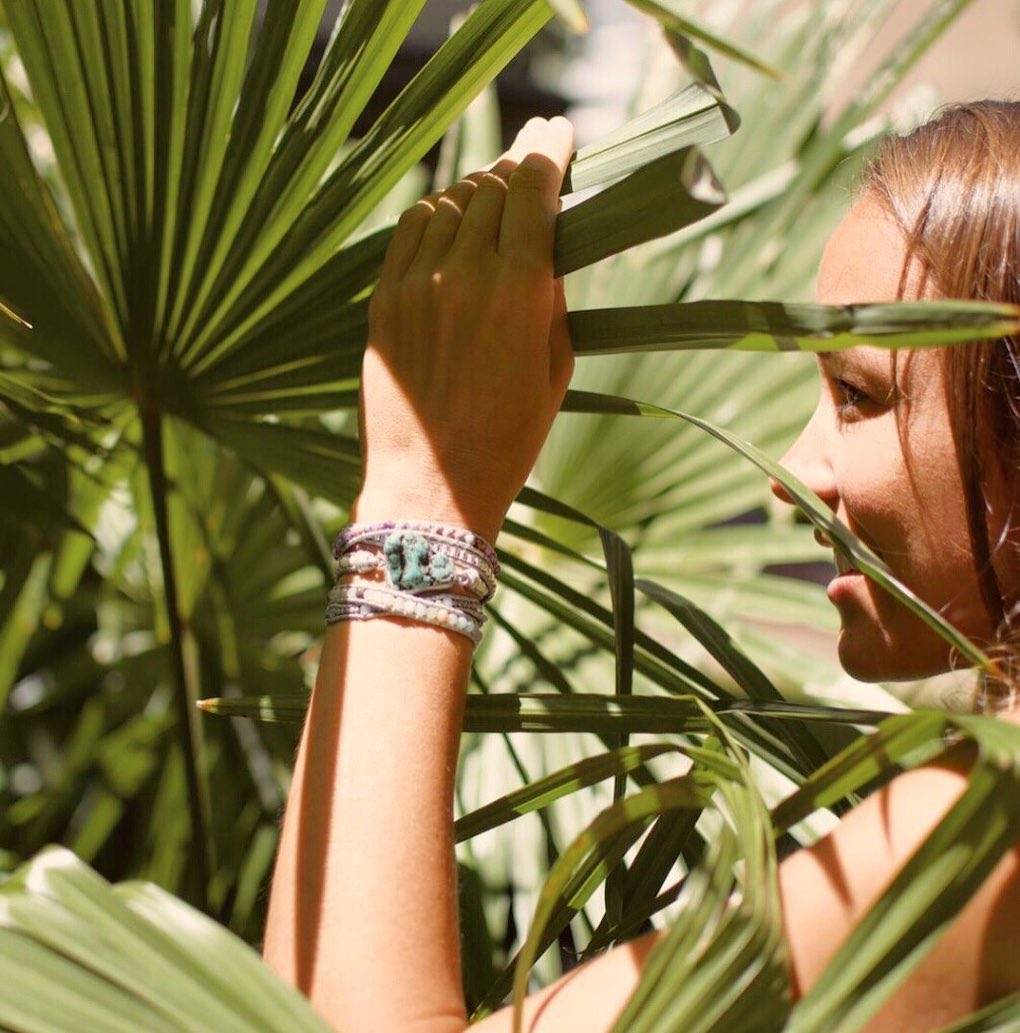 In a world where many artisan goods are produced in factories and peddled by mass marketing campaigns, Cape Diablo Jewelry was created in hopes of connecting you to something truly authentic.
All our products are handmade by working moms at their homes. This way, we help them with an extra income source without having to sacrifice precious time with their children. We're deeply devoted to quality – both in the products we make and the quality of life we aim to provide. We invest in, train, and educate women so they can earn a living, break the cycle of poverty, have more time with their children and thrive.
We realized our customers have the purchasing power to provide dignified job opportunities to working moms all over the globe, and Cape Diablo Jewelry gets to be the gateway. With every purchase, you are part of this purpose, of bringing work, hope, and empowerment for more homes.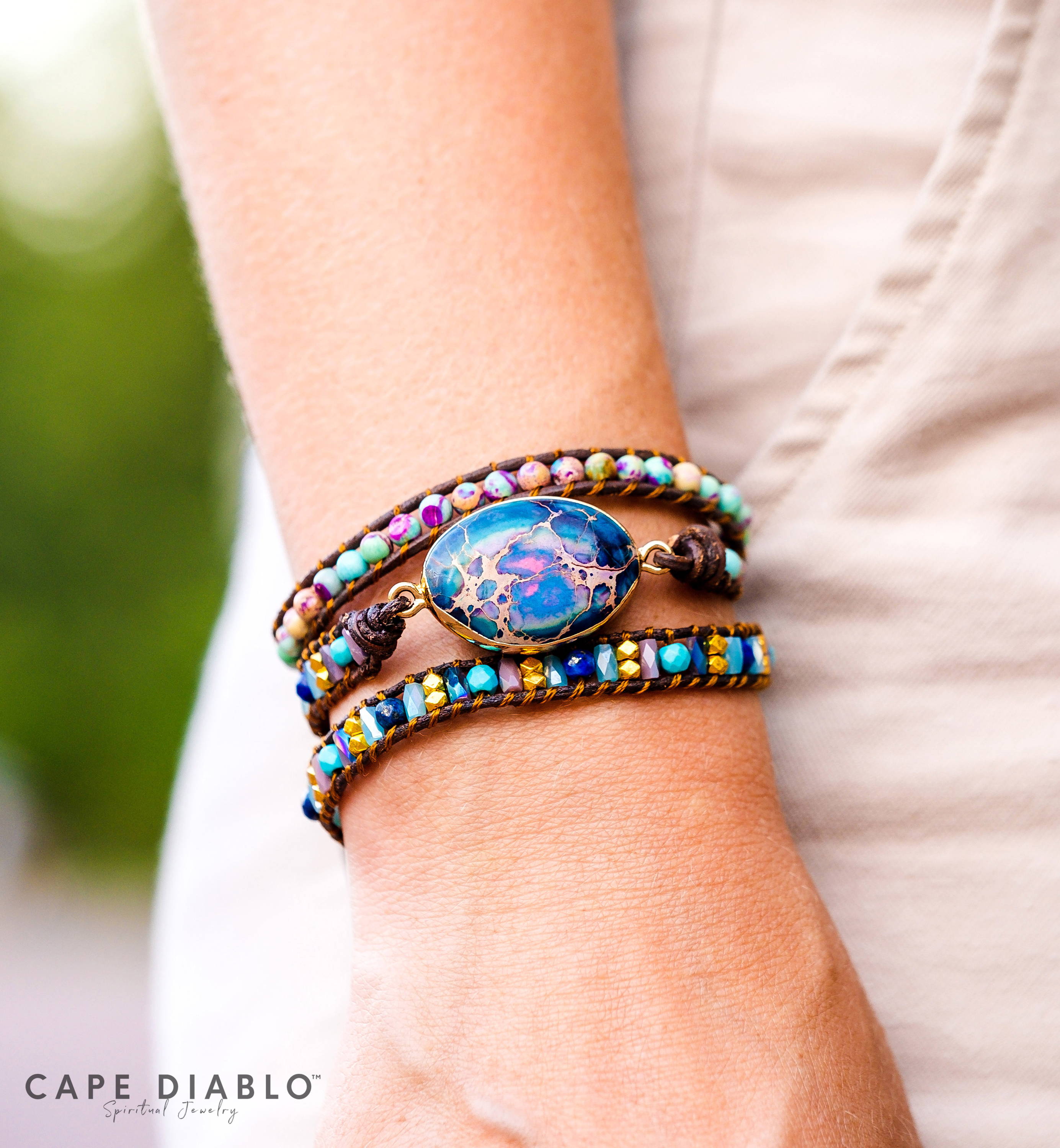 The name Cape Diablo is inspired by the magic of two special small towns in the country of Uruguay, South America.
Cape Polonio and Punta del Diablo, both small bohemian villages based by the beach in the South Atlantic Ocean, are well-known in this continent for their captivating atmosphere and unique surroundings and stories.
Cape Diablo's mission is to bring to our customers all over the world, special jewelry pieces and earthly designs that will share with them the incredible energy of these amazing locations.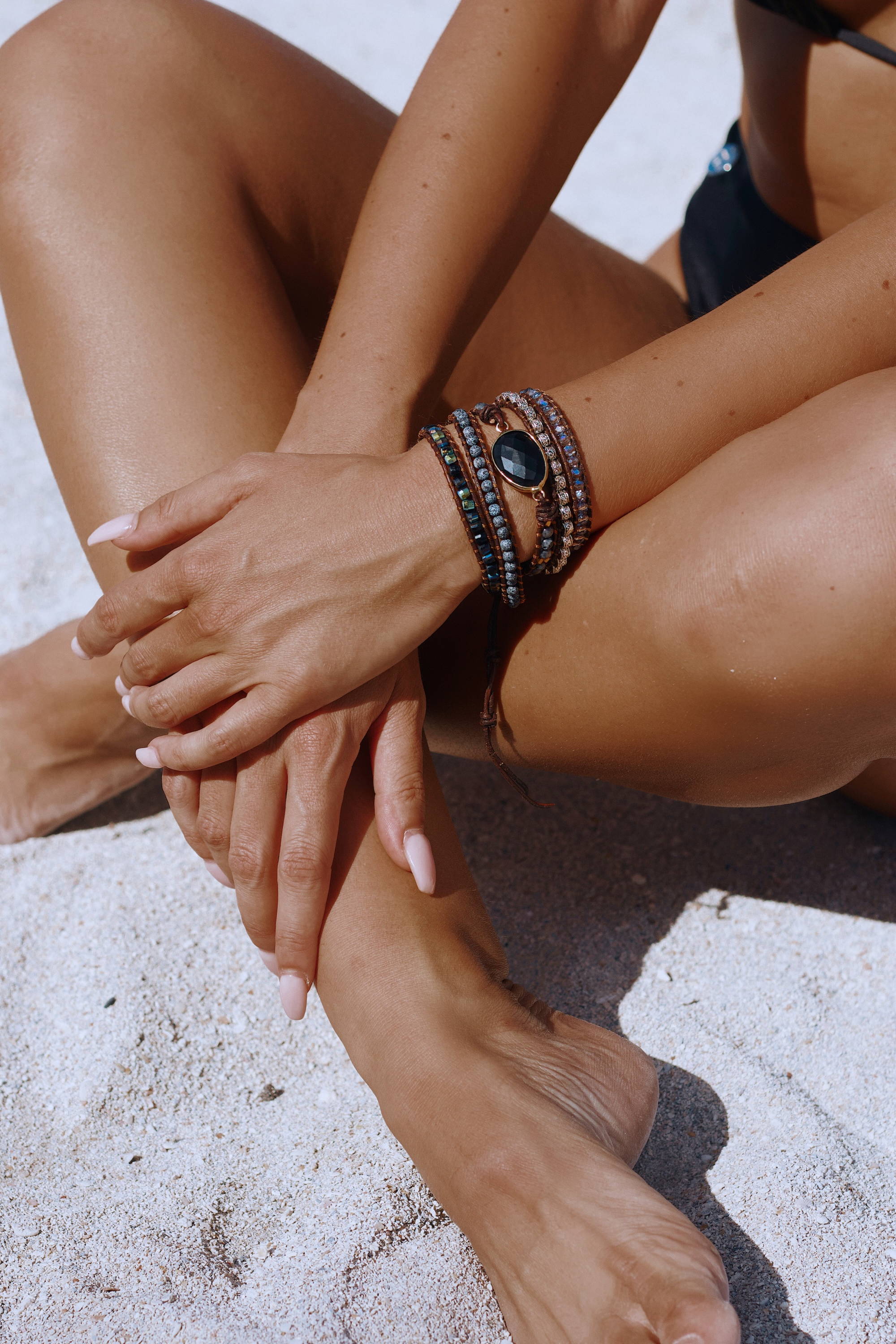 Our materials have all been sourced and selected to ensure our products are of the highest quality.

We provide free worldwide delivery on all our products!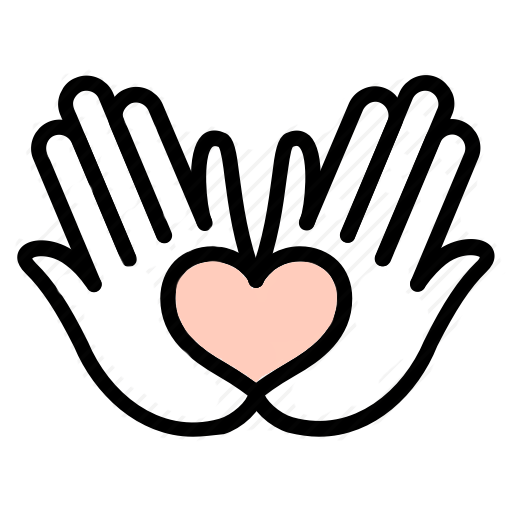 Support 150+ Artisans Worldwide