Look no further. We've rounded up the perfect gifts for every occasion—and yes, just because, counts.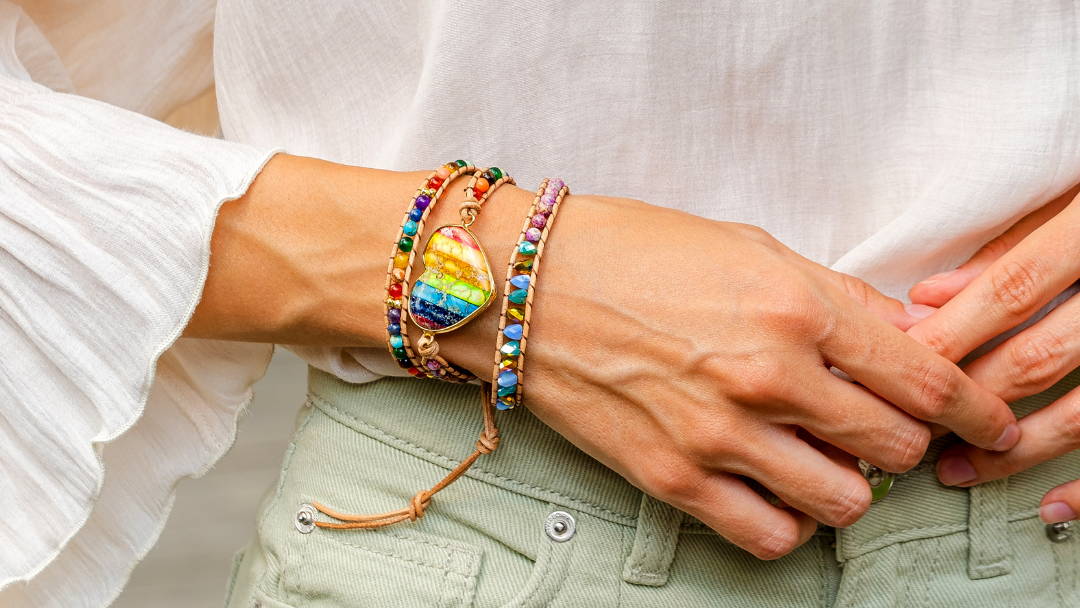 Our iconic handmade wrap bracelets featuring bold silhouettes and unique gemstones.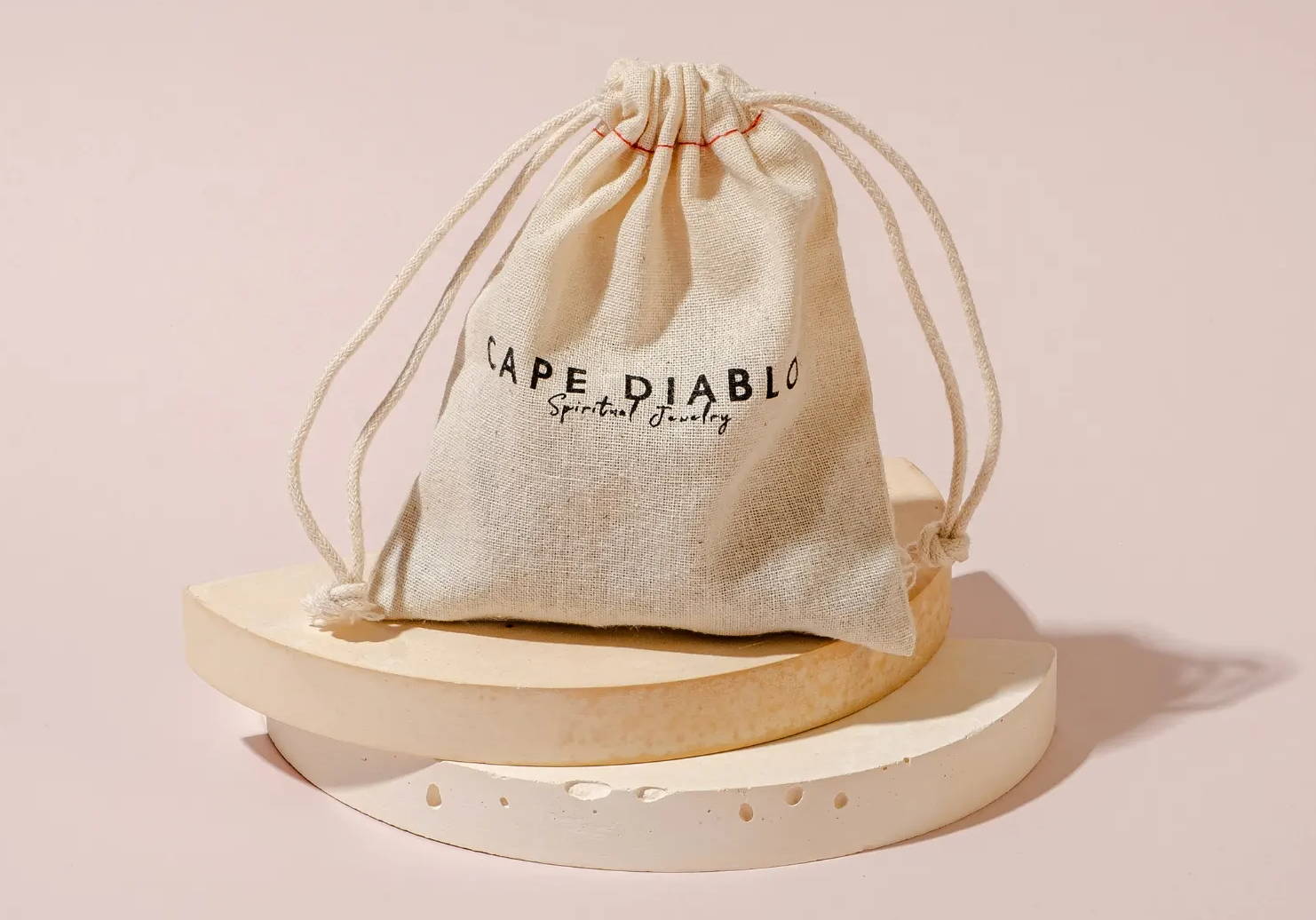 ✔️ Beautiful Handmade Jewelry
✔️ Free Shipping Worldwide
✔️ Perfect Gift for Any Occasion

With Cape Diablo, you don't need to worry about increased shipping prices this holiday season. We've got you covered!