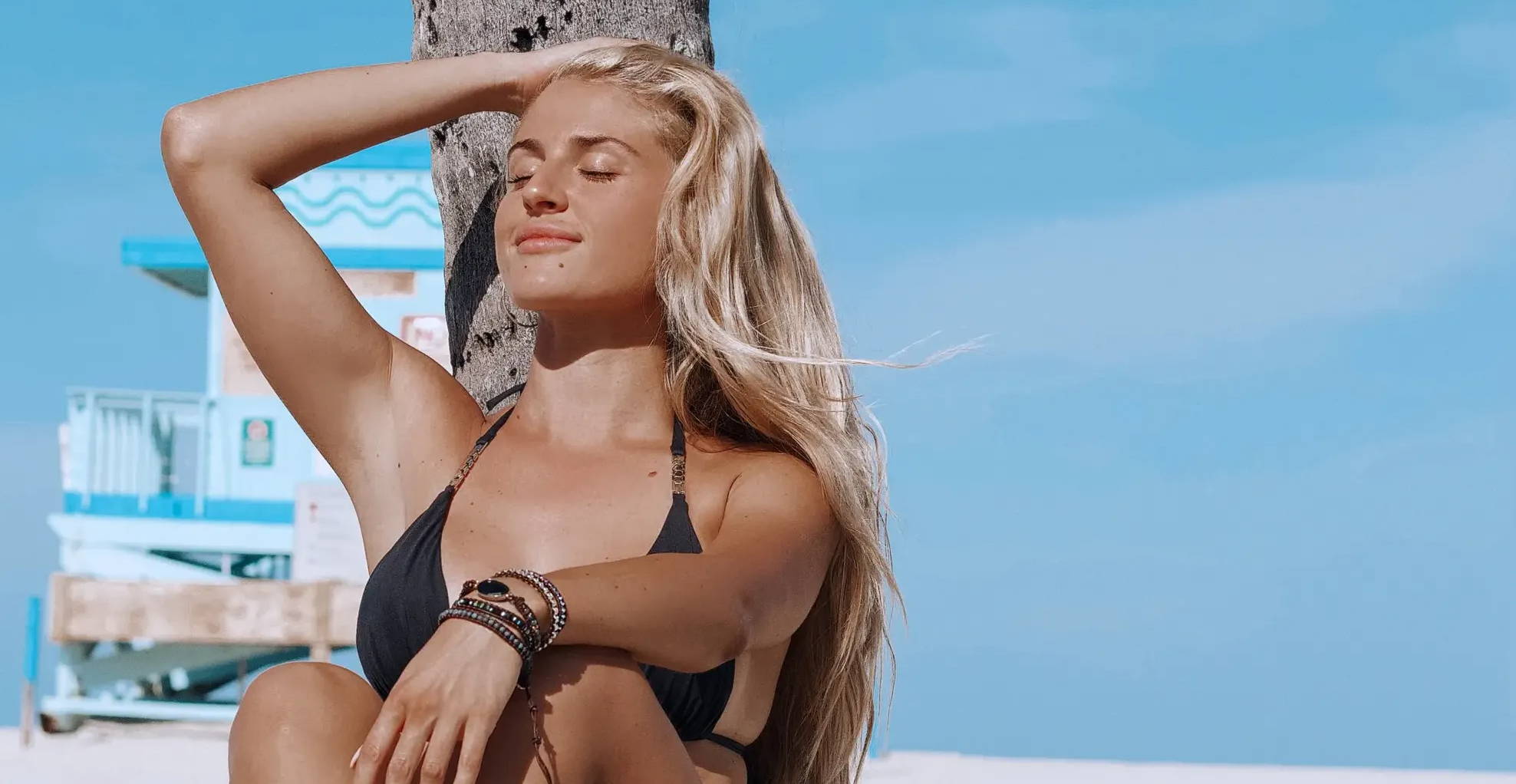 Become a Brand Ambassador!
Brand Ambassador Benefits

As a Cape Diablo Brand Ambassador, you'll enjoy awesome benefits, free products and 10% cash commission on every qualifying purchase!
Oh, and your friends, family + followers will get 10% off their purchase, too!
NO SCRIPTS, ALL GENUINE REVIEWS
FAIR COMPENSATION FOR YOUR WORK

Fill out a super-simple Brand Ambassador application so we know more about you.
Tell all your followers, friends & family about your unique ambassador code to earn commission.
Follow our Brand Ambassador social channels for all the best content and news.

Shannon de Lima is a Venezuelan model and businesswoman.
@shadelima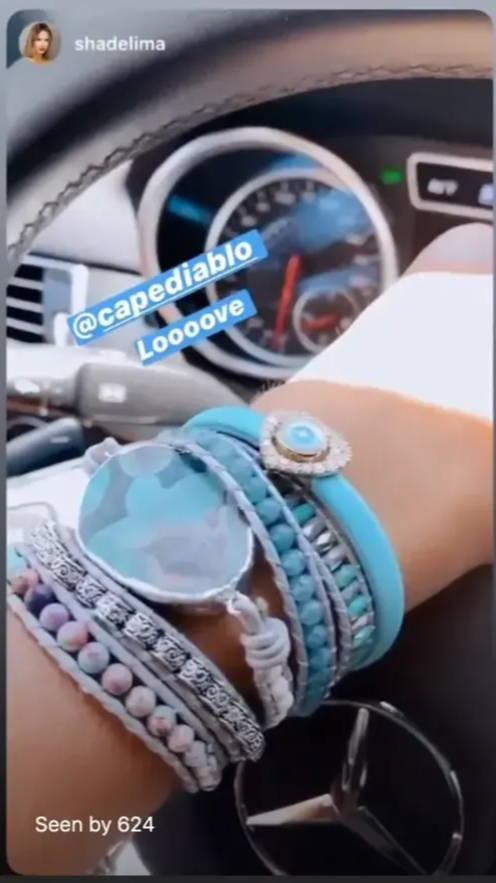 Laëtitia Eïdo is a French actress. She is best known as Dr. Shirin El Abed, one of the leading roles in the globally successful Israeli Netflix series "Fauda"
@laetitiaeido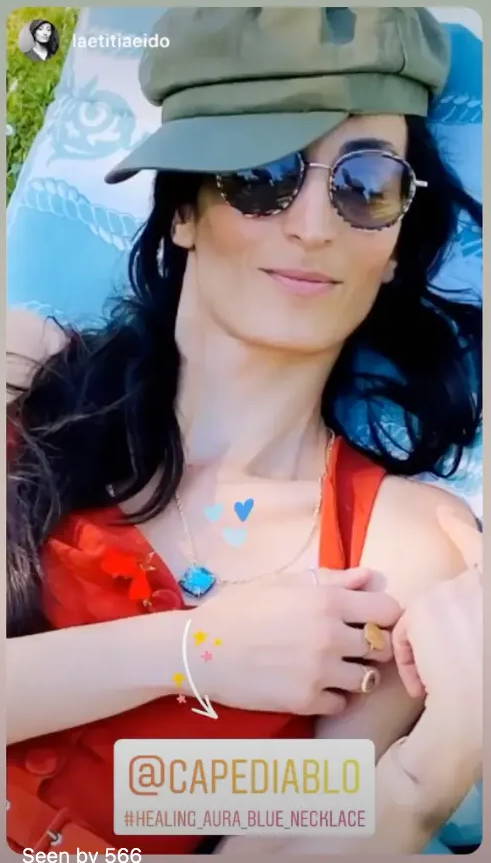 Janelle Arthur is an American singer and songwriter, who came in fifth place on the twelfth season of American Idol.
@janellearthur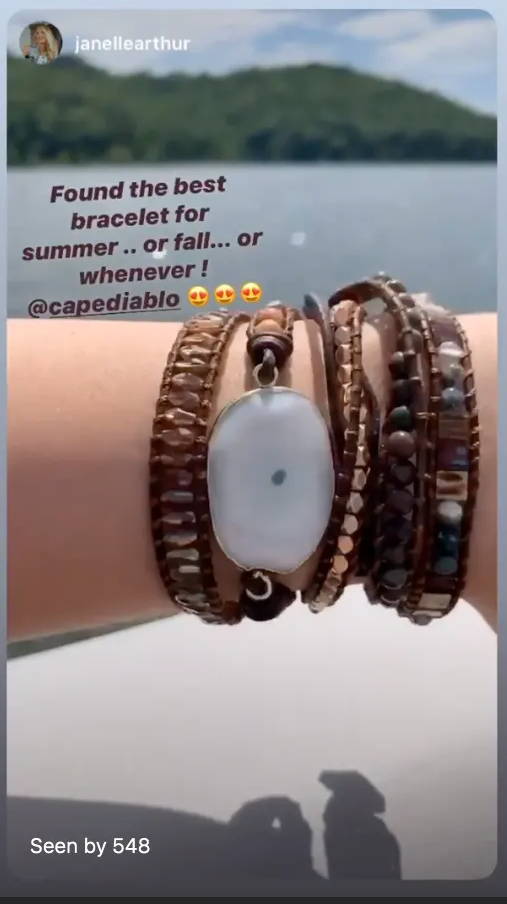 Frequently Asked Questions
WHAT IS A CAPE DIABLO BRAND AMBASSADOR?

Simply put, these awesome people help us spread the Cape Diablo movement, showing their love for the brand while getting paid along the way! Our Ambassadors are outgoing individuals who are active in their communities and motivated to make the world a better place.
WHAT DO YOU GET WHEN YOU BECOME A BRAND AMBASSADOR?

By becoming an Ambassador, you'll get access to free products, plus an exclusive discount code that your friends, family, and followers can use to shop capediablo.com at 10% off. And did we mention we'll give you 10% commission on each sale you make?!
WHO CAN BECOME A BRAND AMBASSADOR?
To be a Cape Diablo Brand Ambassador, you must be active on Instagram or Youtube and over the age of 18.
HOW DO I GET PAID FOR MY SALES?
To make Ambassador payments as easy as possible, we pay Ambassador commissions via PayPal, a free service that's super quick and easy to sign up for. To apply as an Ambassador, you are required to have Paypal to signup. To get started, head to paypal.com to create your account.
Brand Ambassador Application
Welcome to our Brand Ambassadors Program! Please choose your product and fill out the form below.
For any questions you can contact us at ambassadors@capediablo.com